Follow the Live updates in the 2o21 Africa Cup of Nations Group C game between  Ghana and  Morocco from the Stade Amado Ahadjou 
Ghana and Morocco are set for a thriller in Yaounde, with each targeting a result capable of fueling the rest of their adventure at the 33rd Afcon tournament.
Ghana have won the continental showpiece on four previous occasions, but that their last title dates to 40 years ago highlights their desire to rule Africa once again.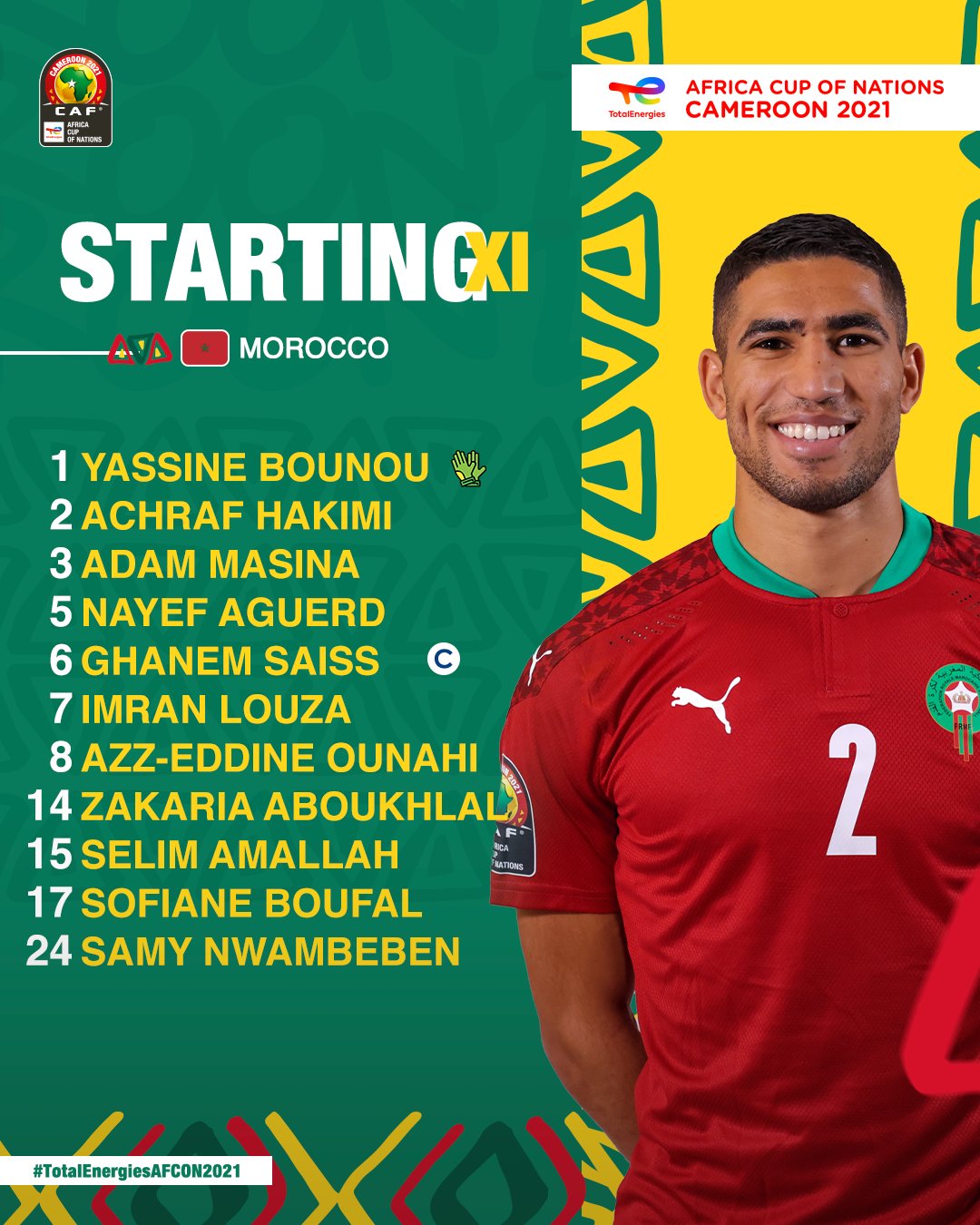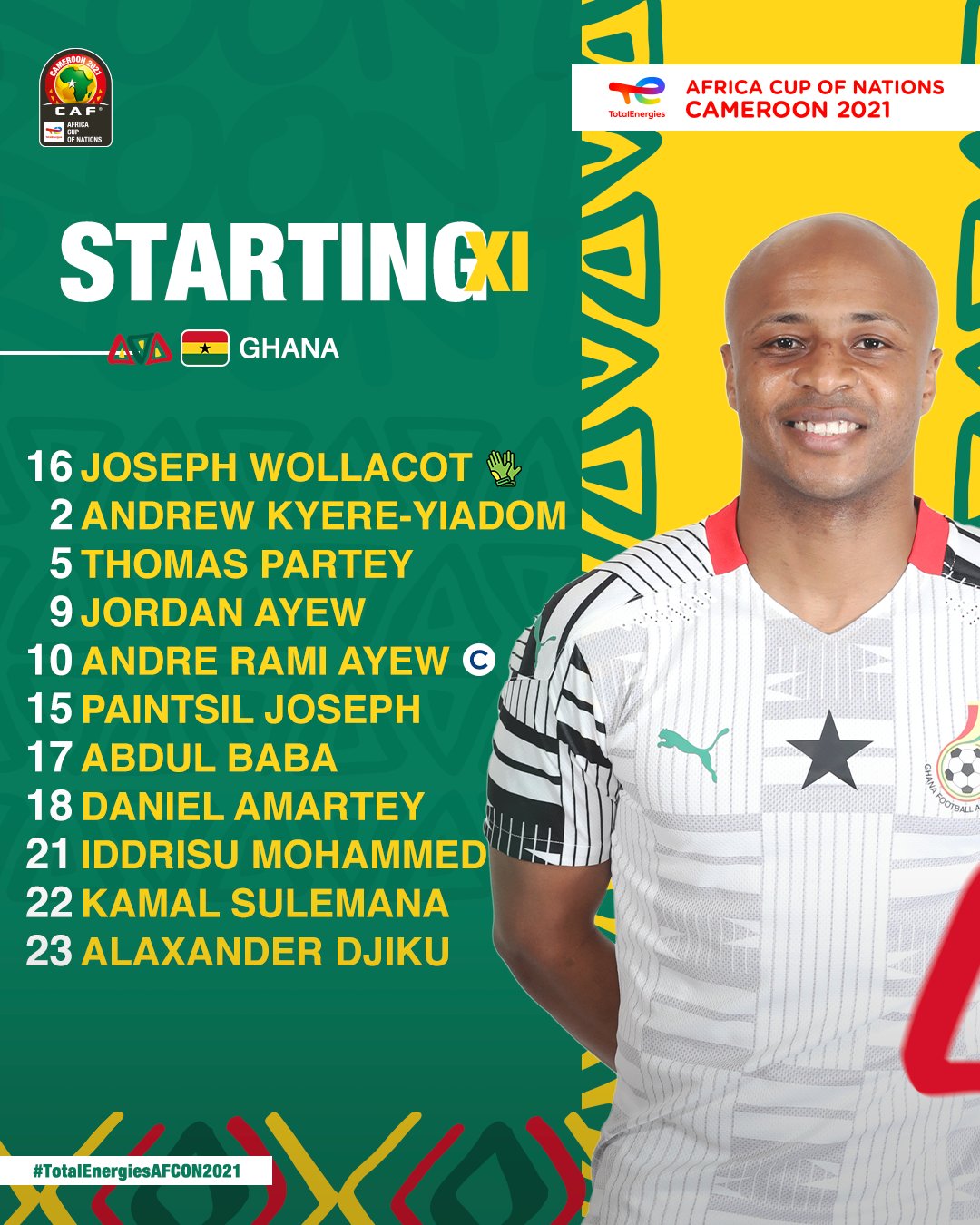 LIVE STREAMING: AFCON 2021 – Morocco vs. Ghana
Source:  MyGhanaMedia.com

There are four types of content published on MyGhanaMedia daily: curated content; syndicated content; user-generated content; and original content.