The Organizers of Ghana Youth Leaders Awards have opened nominations for the First Edition of Ghana Youth Leadership Awards from the 20th January to 26th February.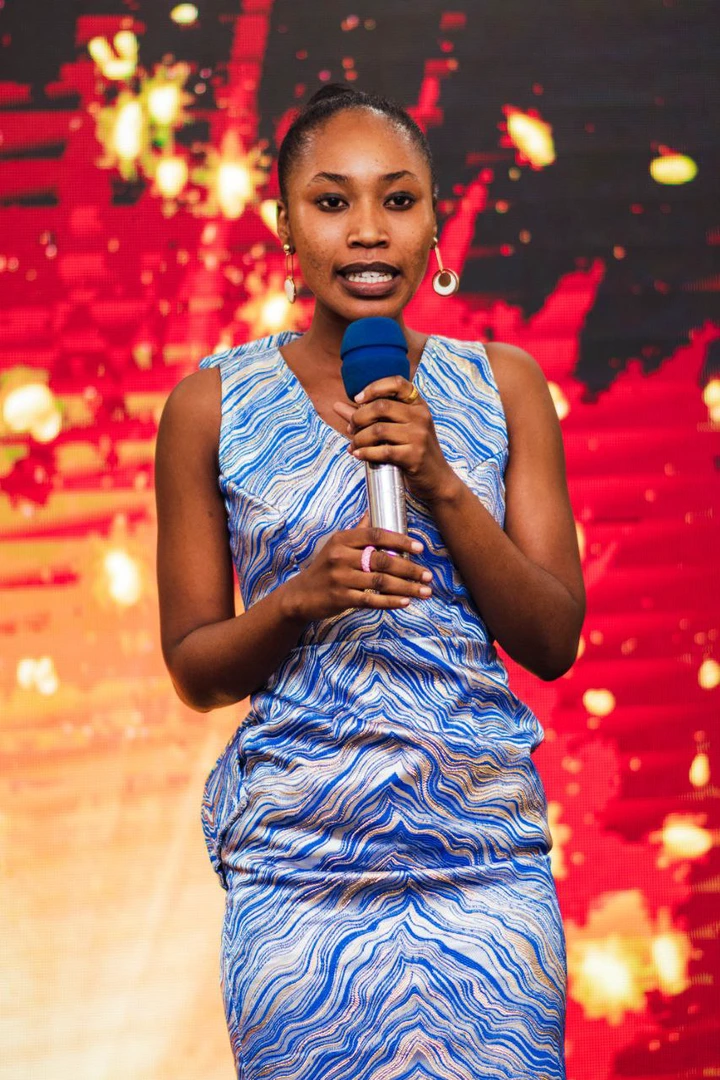 Ghana Youth Leaders Awards is an awards scheme organized by SMIVIC Events Arena. It is organized to honour young leaders or youths who have made an impact in their societies, communities, and corporate institutions/ organizations. It is aimed at encouraging and recognizing young leaders and organizations to continue doing their good works.
A press release by the Organizers of 2022 Youth Leaders Awards:
We hereby use this medium to bring to the notice of all young leaders in various institutions and professions that the much-anticipated nominations of the maiden edition of the Ghana Youth Leaders Awards has officially been opened.
Below are the details of the categories:
This year's Student/Youth leaders Category features the following list of awards:
• Emerging Youth leader of the year
• Rising Star of the Year
• President of the Year
• Secretary of the Year
• Women's Commissioner of the Year
• Campus/ Youth MP of the Year
• PRO of the Year
• Local NUGs Executive of the Year
• SRC Executive of the Year.
• Student Political leader of the Year
In the Professional Skills Youth Leaders Category, we have the following list of awards:
1. Outstanding Youth in Agriculture
2. Outstanding Youth in Health Science
3. CEO of the Year
4. Outstanding Youth in Politics
5. Philanthropist of the Year
6. Outstanding Youth in Engineering
7. Youth Innovator of the Year
8. Sports Personality of the Year
9. Youth TV Presenter of the Year
10. Youth Radio Presenter of the Year
11. Graphic Designer of the Year
12. Outstanding Youth in Music
13. Blogger/Promoter of the Year
14. Youth Actor/Actress of the Year
15. Fashion Designer of the Year
16. Photographer of the Year
Additionally, Smivic Events Arena has made room for Special/Corporate Awards, in the following two categories:
– Media House of the Year
– Bank Of the Year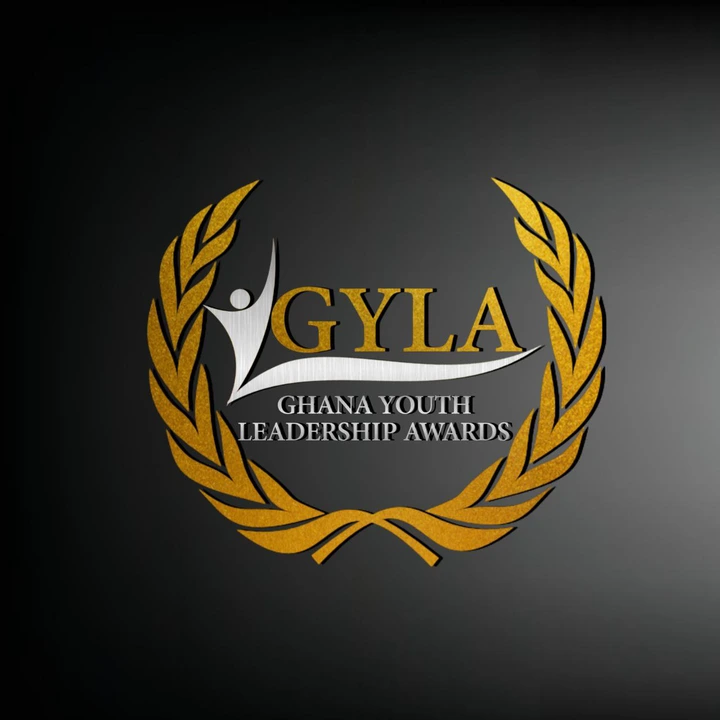 Sponsors of this great and memorable event include:
✓ Smivic Communications Limited
✓ Smivic Events Arena
✓ Smivic Leadership Arena
✓ Edb Class Waste Management
✓ Danprint Printing and Industrial Company Limited
✓ Ghana Youth Leaders Awards.
To pick your nomination form (s), kindly click on the link below:
Source:  MyGhanaMedia.com
Disclaimer: MyGhanaMedia is not responsible for this report and its content.There are four types of content published on MyGhanaMedia daily: curated content; syndicated content; user-generated content; and original content.