Member of Parliament hopeful for Amenfi Central Constituency in the Western Region, Hon Joana Gyan , has called on Ghanaians to celebrate Osagyefo Dr Kwame Nkrumah more often and not just on his birthday.
She however bemoaned the deteriorating state of Dr. Kwame Nkrumah's mother's residence at Nkroful, his hometown and donated GHC 70,000 to help make the place attractive to people who visit the place on a daily basis.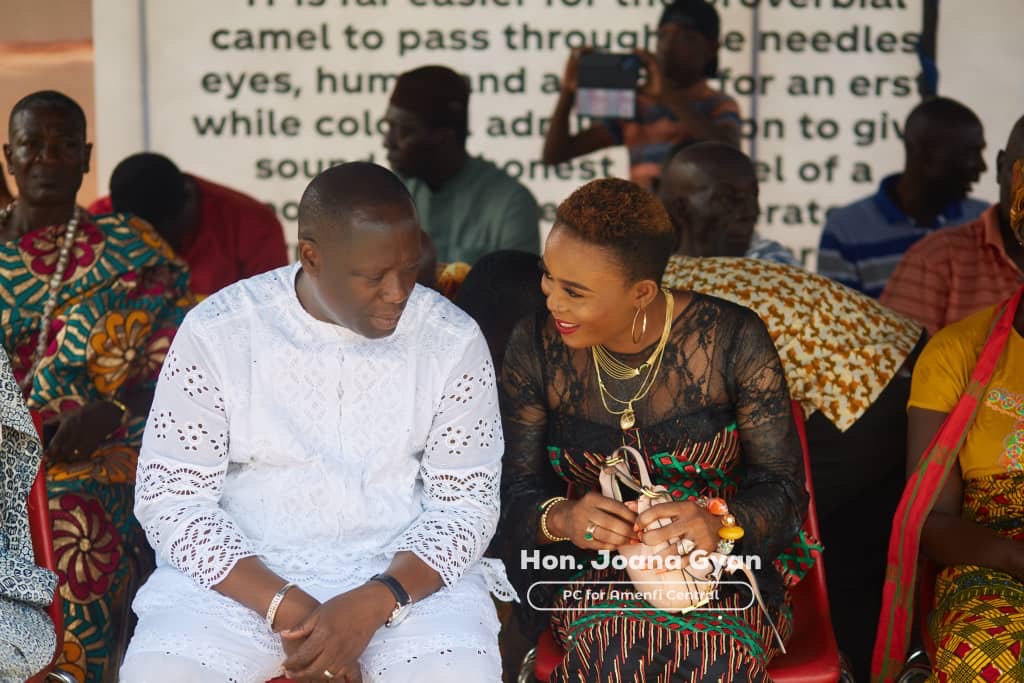 "We went around and obviously, we have seen that there is a lot of work to be done at Dr Kwame Nkrumah's mother's residence.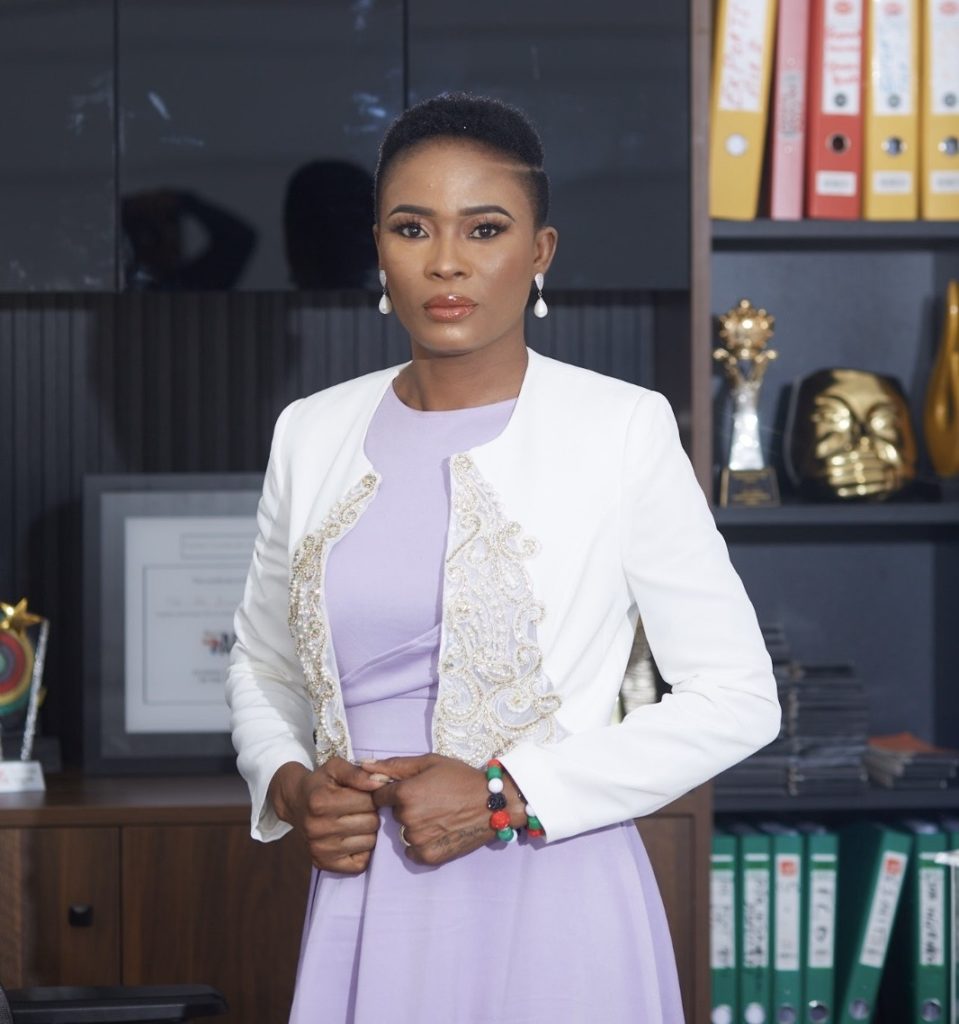 Dr Kwame Nkrumah is the icon of Africa and if visitors should see the dilapidated nature of his mother's residence it doesn't speak well of him and Ghana.
"I made the donation to at least help reshape the deplorable states of the building itself and the entire environment." Hon Joana Gyan said at a grand durbar at Nkroful on last Saturday to commemorate this year's birthday of Osagyefo Dr Kwame Nkrumah.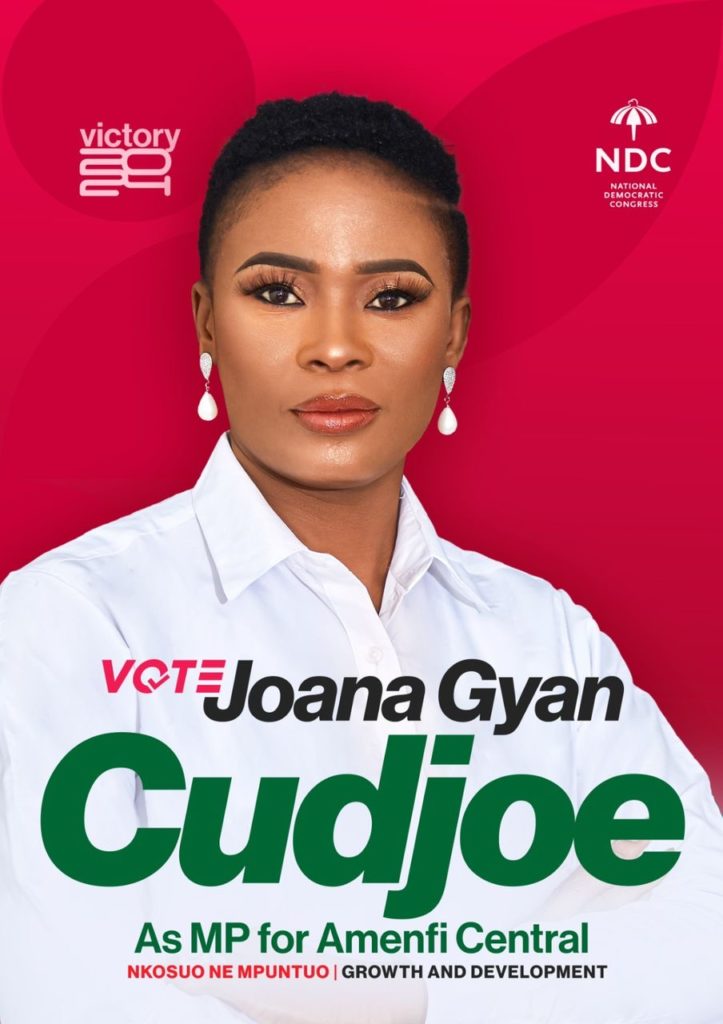 She revealed that Dr Kwame Nkrumah's contribution to the development of the Nation cannot be written off, adding that, people do visit Ghana because of the legacies of Dr Nkrumah so it was about hard time we all stand to make the birthplace of Dr Kwame Nkrumah a better place..
"We must also learn that we will not wait for his anniversary before we come and do these things of developmental purpose, she said.
She said it is about time we must constantly maintain and reshape the home of Dr Kwame Nkrumah and desist from doing so on an annual basis.
She was very happy to be part of this year's celebration and pledged to do more for the betterment and wellbeing of the legacies of Osagyefo Dr Kwame Nkrumah.
THANK YOU for constantly reading stories on MyGhanaMedia.com, a news publishing website from Ghana. Kindly like, follow, comment, and SHARE stories on all social media platforms for more entertaining updates!
Source:  MyGhanaMedia.com

There are four types of content published on MyGhanaMedia.com daily: curated content; syndicated content; user-generated content; and original content.
Send your news stories to my[email protected] and Chat with us via WhatsApp on +233 200818719