Over the course of 2023, the Asantehene, Otumfuo Osei Tutu II, has taken decisive action against several sub-chiefs within the Saboba District Assembly, North-East Region, through destoolment due to misconduct.
This has been a visible demonstration of the Asantehene's commitment to maintaining order and upholding traditional values. Here are the chiefs who have been destooled and the reasons behind their removal:
Antoahene, Nana Owusu Agyeman I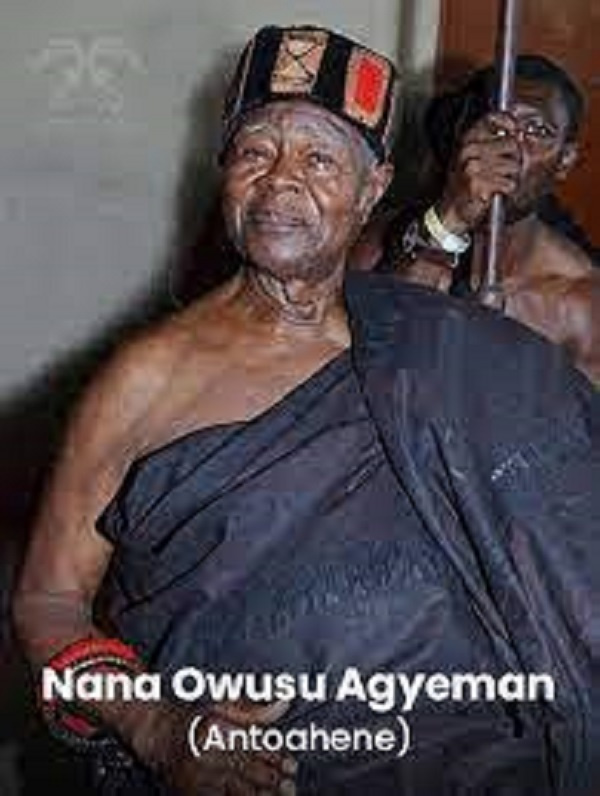 On May 29, 2023, Otumfuo Osei Tutu II ordered the destoolment of Nana Owusu Agyeman I, the Chief of Antoa. This decision was made after a tribunal found him guilty of delegating his authority to his nephew without the consent of the Asantehene. This act was seen as a violation of customary procedures, leading to his removal as Antoahene.
Kwasohene Nana Nketia Boampon: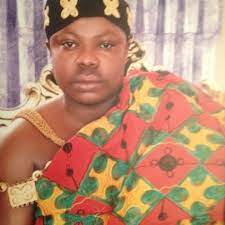 Nana Nketia Boampon, the Chief of Ejisu Kwaso, faced destoolment on June 8, 2023. He allegedly received a payment of GH¢120,000.00 from an individual interested in a vacant stool. The Kwasohene initially denied the allegation but later admitted to taking the money after further inquiry. He was also accused of multiple land sales and was found guilty of perjury, leading to his removal.
Bekwai-Abodomhene Nana Saforo Koto: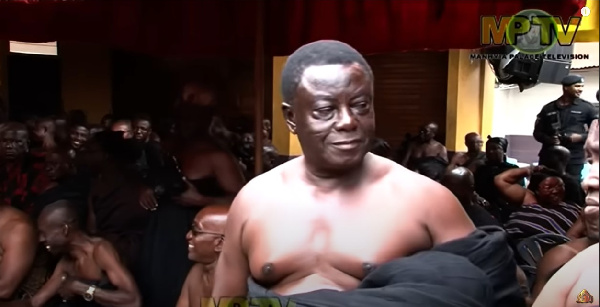 On August 9, 2023, Otumfuo Osei Tutu II destooled Nana Saforo Koto, the Chief of Bekwai-Abodom. His removal was due to multiple charges, including the unrestricted sale of land to illegal miners, which contributed to destructive 'galamsey' activities. Additionally, he neglected his community duties for seven years, neglecting traditional rituals and customs. This abandonment of responsibilities resulted in his destoolment.
Nkonsonhene, Nana Osei Tiri II: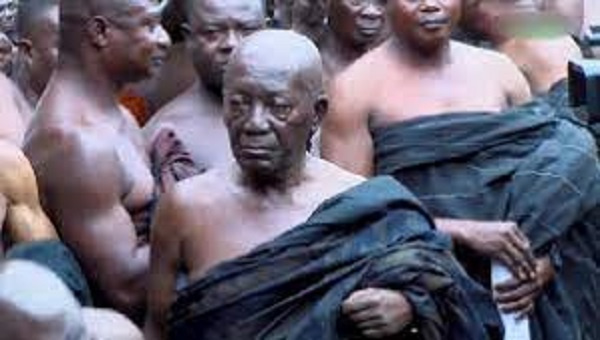 Nana Osei Tiri II, the Nkonsonhene, was destooled on August 14, 2023. His removal stemmed from a dispute over land litigation and a perceived lack of respect for a ruling by the Asantehene. Additionally, Nana Osei Tiri II was accused of failing to carry out essential duties associated with his position and disrespecting traditional practices.
The destoolment of these chiefs sends a clear message about the importance of adhering to traditional norms and carrying out one's responsibilities. Otumfuo Osei Tutu II's actions reflect his commitment to maintaining the integrity of traditional leadership within the region.
THANK YOU for constantly reading stories on MyGhanaMedia.com,  news publishing website from Ghana. Kindly like, follow, comment and SHARE stories on all social media platforms for more entertaining updates!
Source:  GhanaWeb.com

There are four types of content published on MyGhanaMedia.com daily: curated content; syndicated content; user-generated content; and original content.
Send your news stories to my[email protected] and Chat with us via WhatsApp on +233 200818719