The General Manager of Teraone media, Mr. Collins Amo-Poku has finally revealed to the impatient but tolerance audience of the media firm, finally confirming that the media firm is no longer skulking around in finding the sports presenters for the media conglomerate but reiterated that the sports team is ready for unveiling on Friday the 24th of June, 2022.
In a one-on-one discussion with Omanhene Yaw Adu Boakye on Sompa Tv morning show on Wednesday 22nd June, Mr. Amo-Poku said, "We know our people can't wait any longer, they have the right to complain, in fact, I must say we are the luckiest media house in Ghana today, we are just 2 to 3 months old and look at the response and the call for sports, it's just amazing, I will only plead with them to have a little patience, we are coming with a team of sports presenters that will blow the mind of our cherish audience, he told Omanhene.
The host of the morning show, Mr Adu Boakye further said, the media house already has Mr Jefferey Asare, Luther King, Michael Akomeah, Abou Diaby and Atta Poku, the rest will be unveiled on Friday.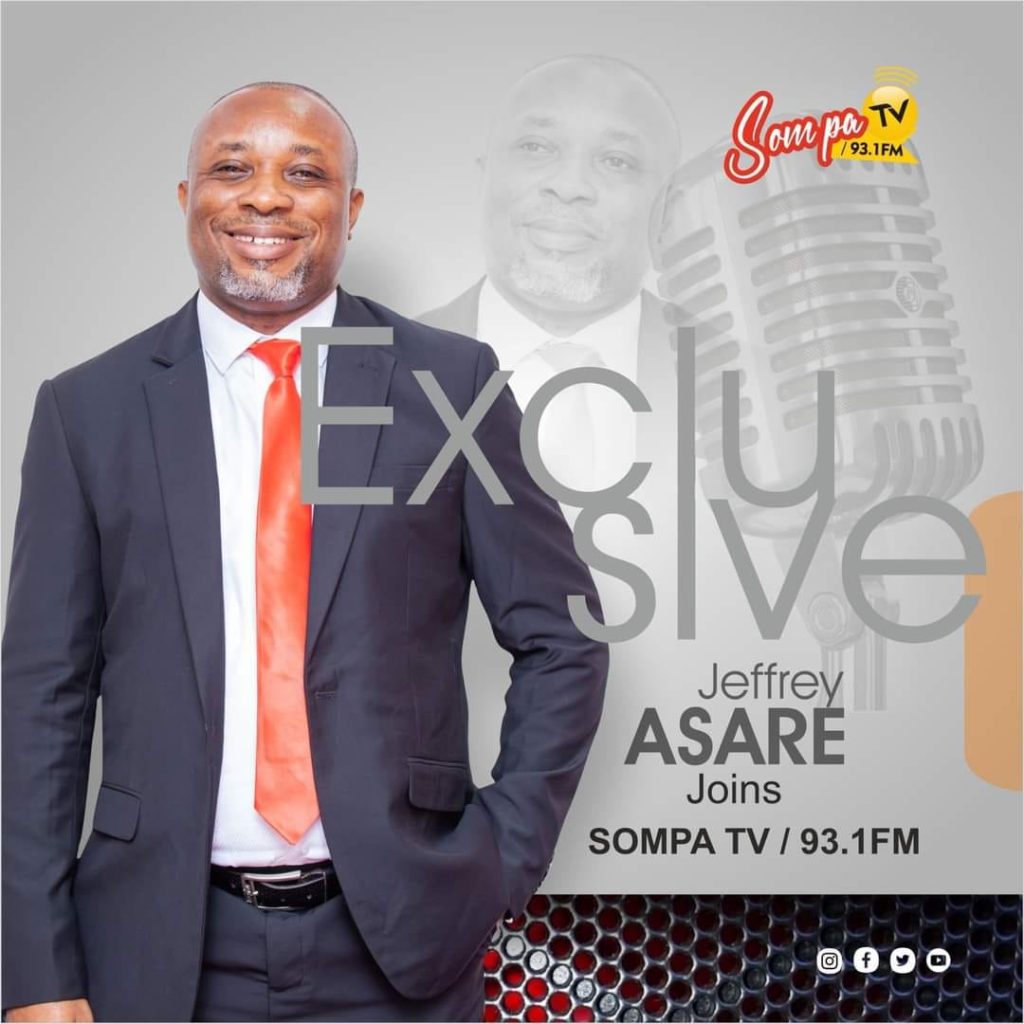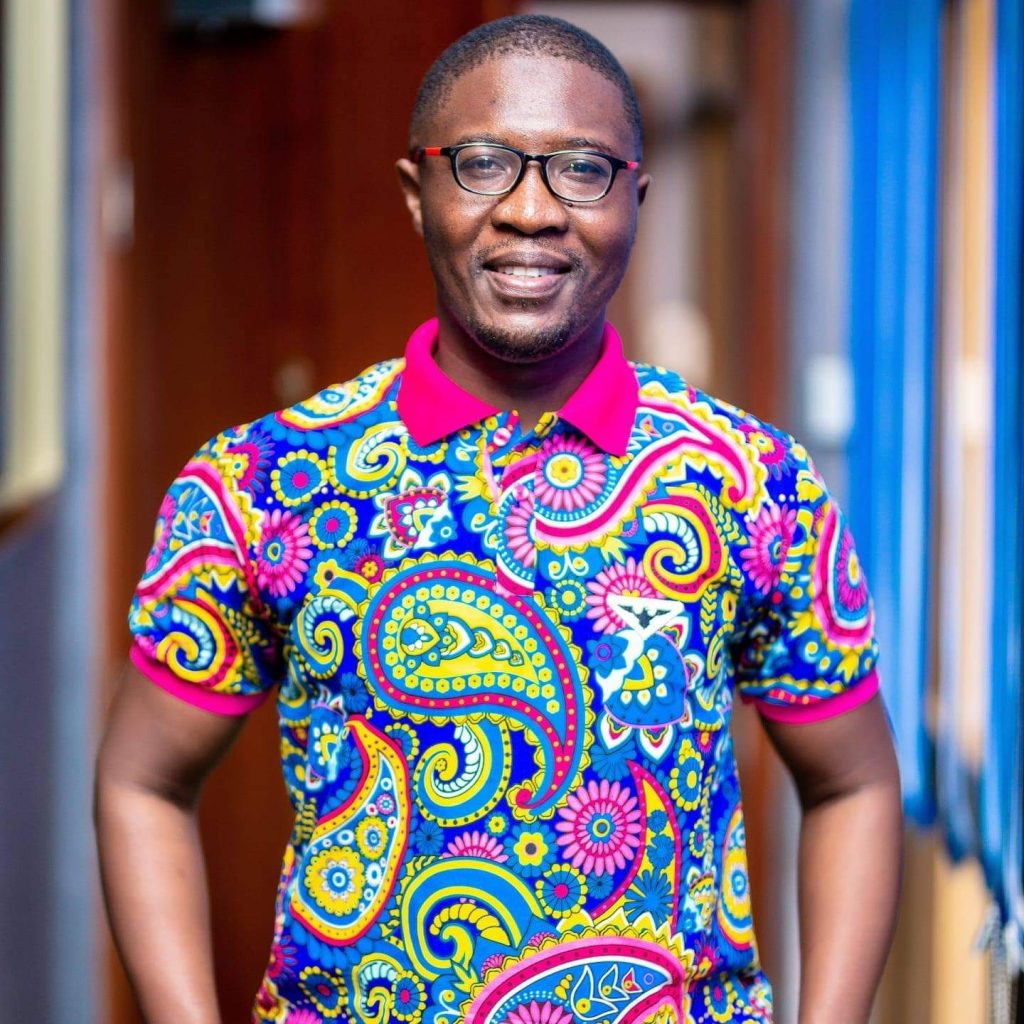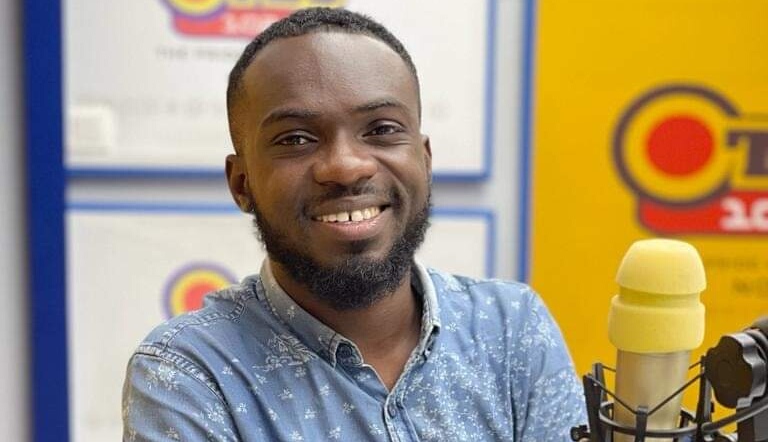 Akomeah Michael (Messiah)